a year ago
Episode 41 - Survey Says...Wrestling
WrestleMania VIII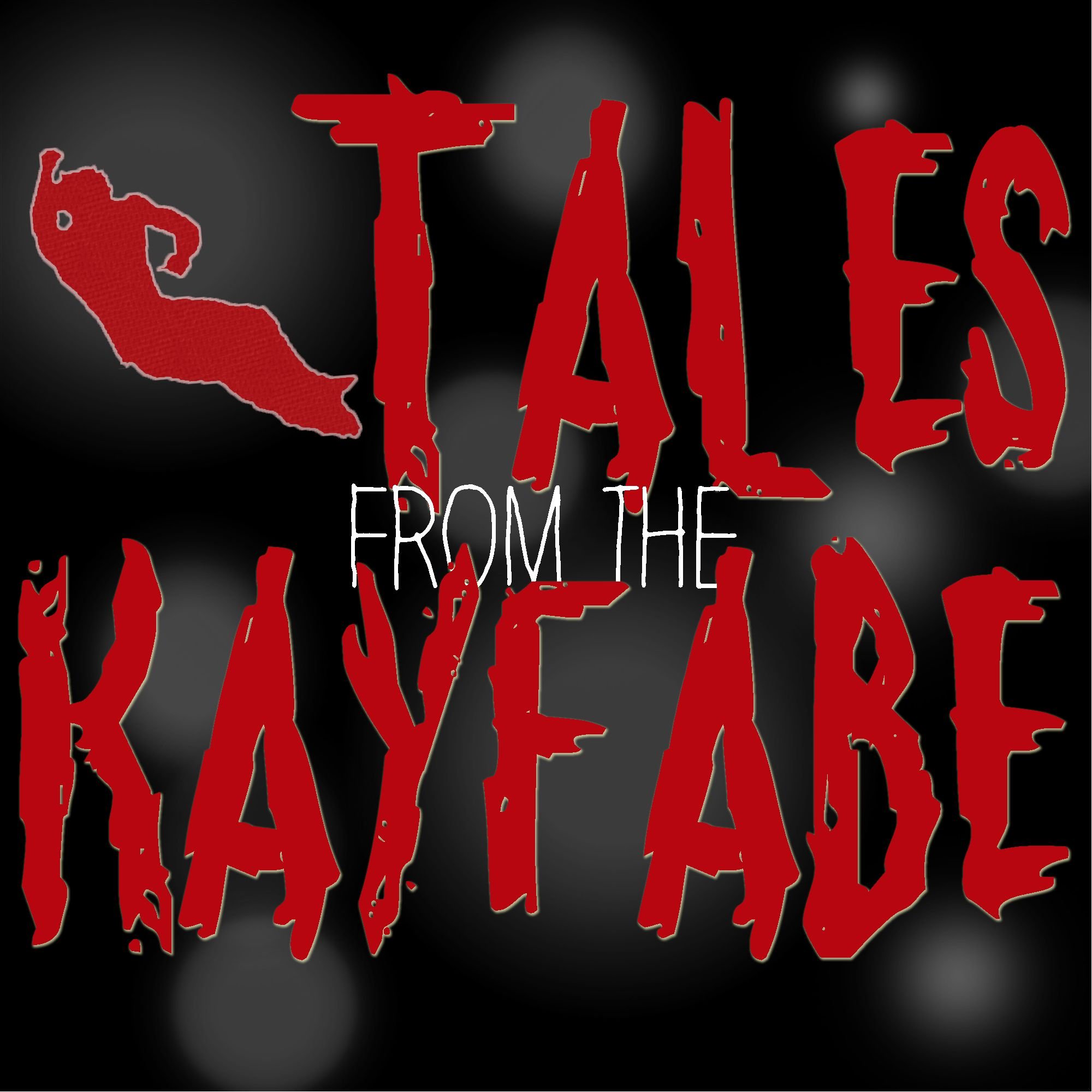 Today, we talk all about WrestleMania VIII. Including two matches with some botched as hell endings. We also learn exactly how long Jack's attention span is. We also come up with a PRETTY GOOD TV show idea and write its theme song.
This and so much more is in store for you in this week's **Tales from the Kayfabe.
Find out more on the Tales From the Kayfabe website.