a year ago
Episode 42 - The Worst
WrestleMania IX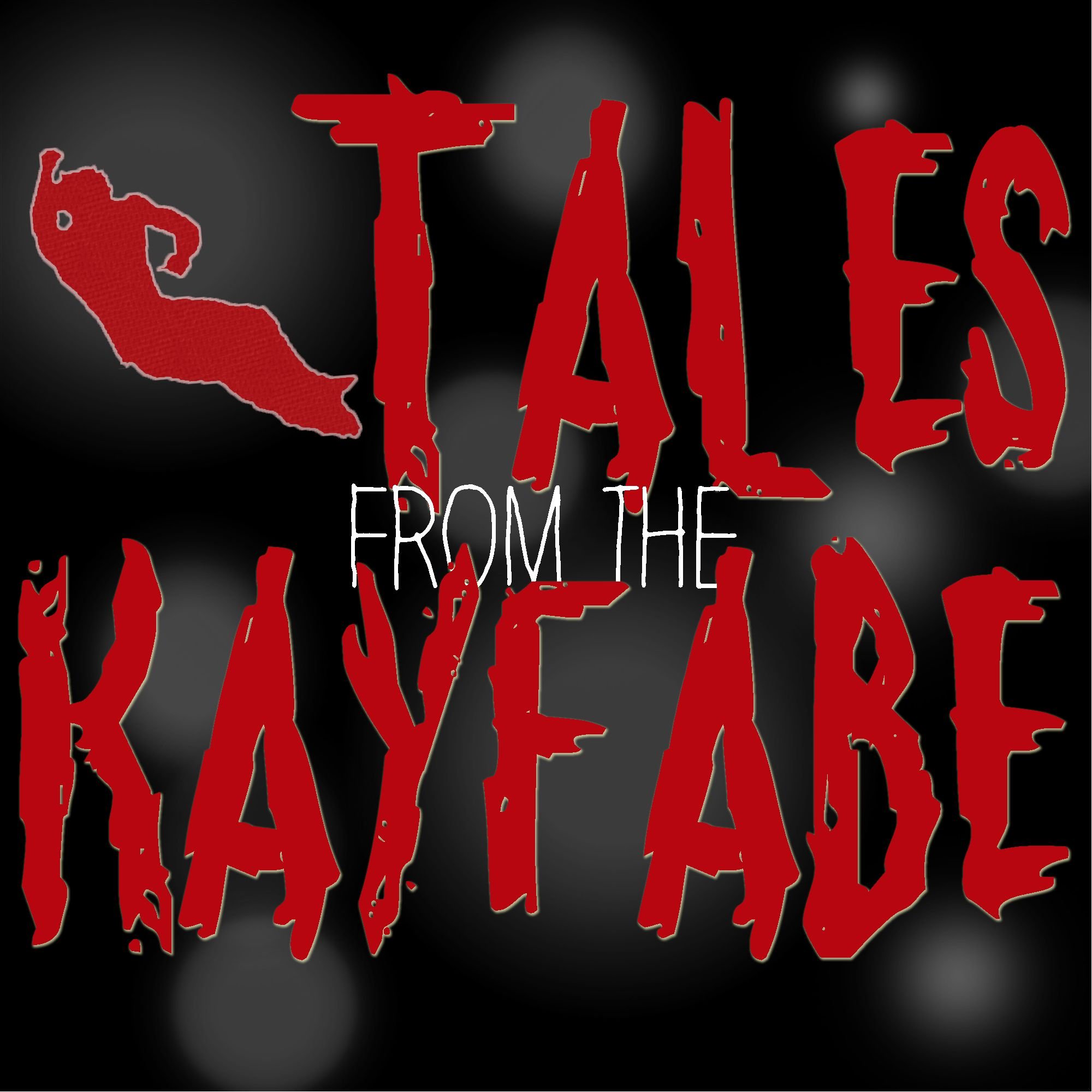 Today, we talk about Wrestlemania IX, generally considered the be the worst wrestlemania. By happenstance, Jack considers this to be the worst episode we've recorded yet. Find out why all of it is so bad by listening!
Check out our Facebook
Find out more on the Tales From the Kayfabe website.