9 months ago
Episode 45 - This is for My Pride
WrestleMania XII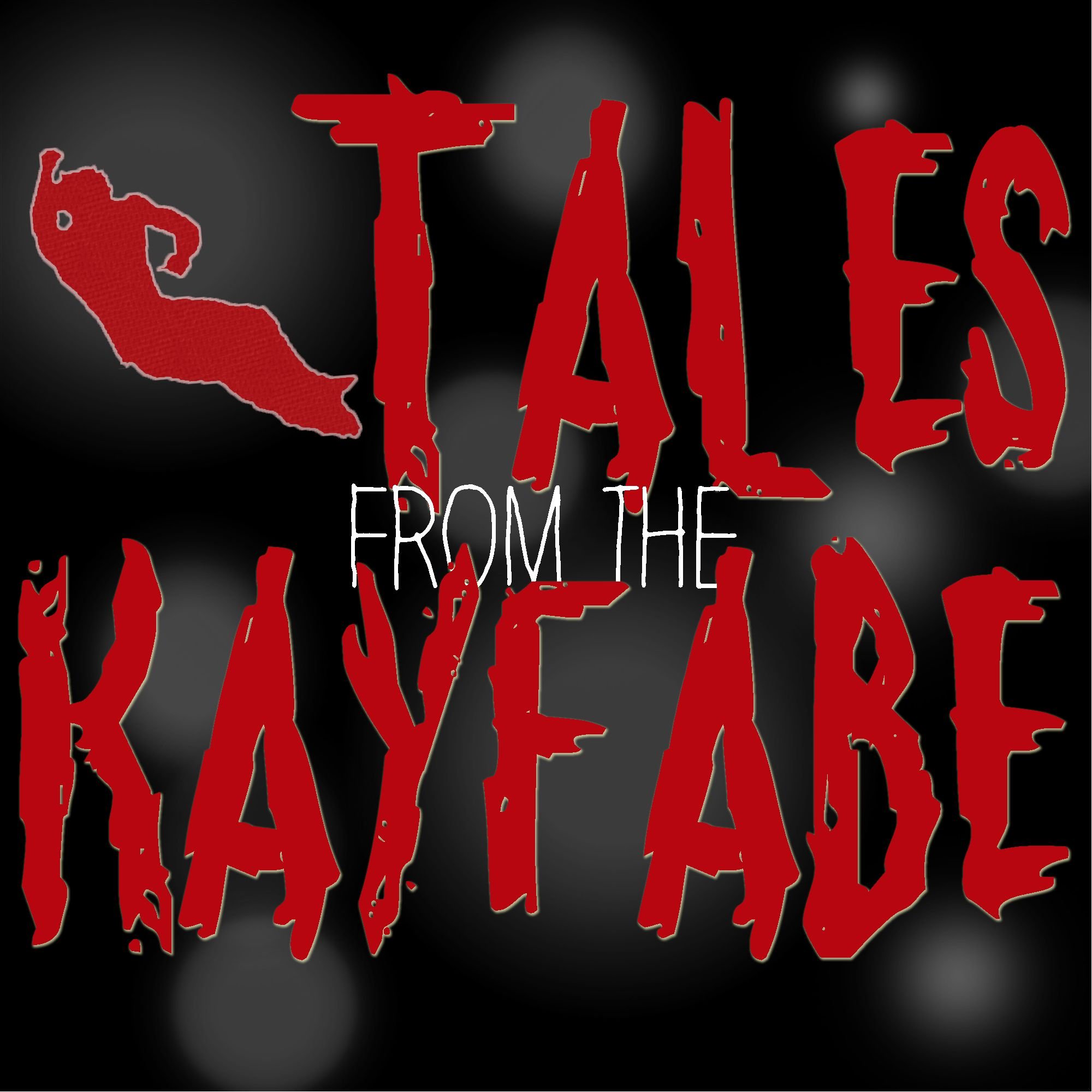 After almost a month of no new eps, finally there's a new ep! We talk about Wrestlemania XII, but since Kevin already told Jack and Matt about it (in an episode that Jack's computer ate) we have GUESTS. Melissa and Will are here to help(?) us talk about the wrestlemania that featured almost NO celebrities and a chase in a white Bronco.
There's a lot of ground to cover. Better get to it.
If you like the show, consider liking our facebook page or leaving a nice review on iTunes
Find out more on the Tales From the Kayfabe website.